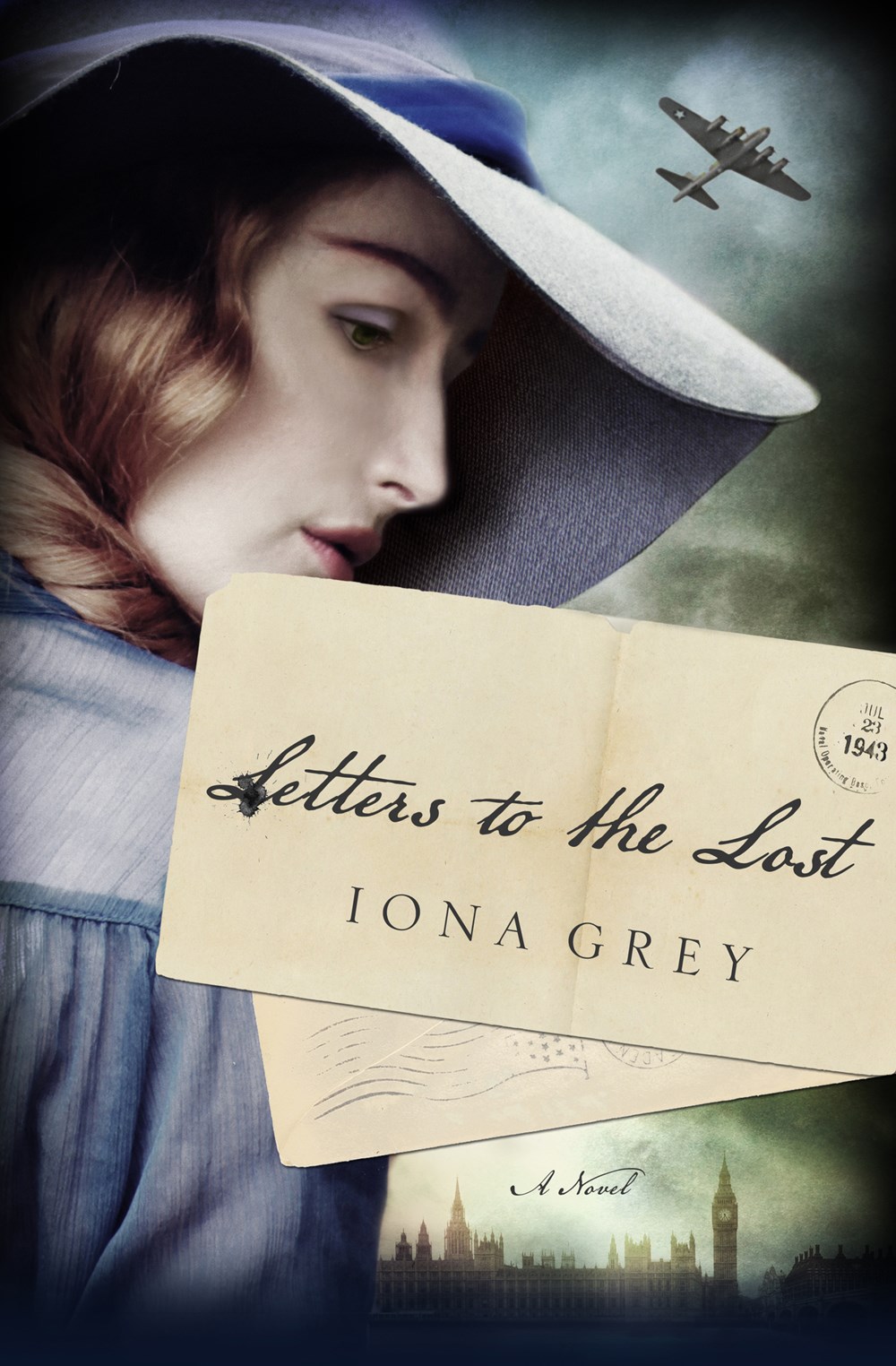 Letters to the Lost
will be published on May 26, 2015.
This is one of the best and most beautiful stories I have read in a while, which is saying a lot because I read so many different types of books. I've not read anything by this author previously, but I do hope she writes more! The book has two separate story lines going on, one in 1943 London during WWII with Stella and Dan and the other in present day London with Will and Jess. Stella is a young Vicar's wife who married too soon and not for love. Dan is an American pilot stationed in London for a short time. On the flip side, Jess is a young woman on the run from an abusive boyfriend and Will is a young man living in the shadow of his extremely handsome, successful brother, and dealing with loneliness and general unhappiness. When the characters meet up both in the past and present story lines, it is breathtaking. I won't give away too much of the plot because I don't like to be a spoiler. However, I will say that I was absolutely captivated by this story. I couldn't put the book down, and when I was forced to stop reading, I couldn't wait to dive back in and find out what happened next. The romance between both character sets was just beautiful and heartbreaking in times. It reminded me a little of
The Nightingale
by Kristin Hannah, and I enjoyed it just as much. Well done, Iona Grey. I'm a huge fan!!!